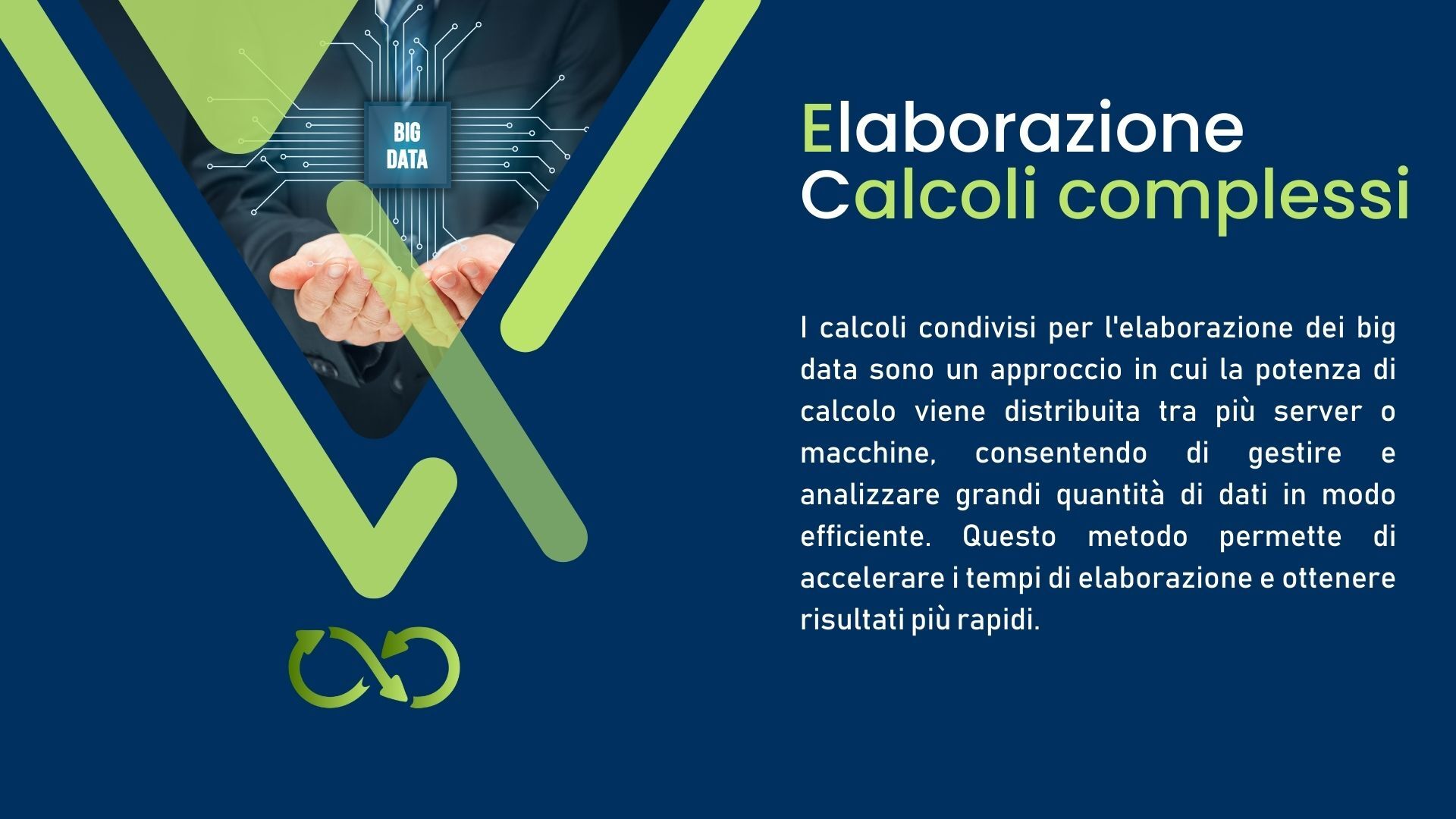 RF LAB is a company specializing in big data processing and artificial intelligence. We are a team of passionate and qualified experts dedicated to providing advanced solutions for data analysis and utilization. Our mission is to help businesses fully leverage the potential of data to make smarter, targeted, and informed decisions, leading to competitive advantages and success.
After years of experience in the industry, we have developed state-of-the-art infrastructure that enables efficient and secure management and analysis of large volumes of data. We offer server rental and shared computing services, allowing our clients to access the computing power necessary to run complex algorithms and artificial intelligence models.
Our strength lies in the combination of technical expertise and industry knowledge in sectors such as finance, medical research, scientific research, and climate change. We collaborate with leading companies and institutions to deliver customized solutions that meet specific needs.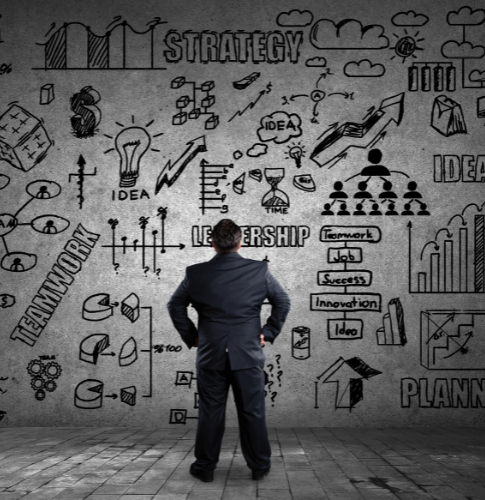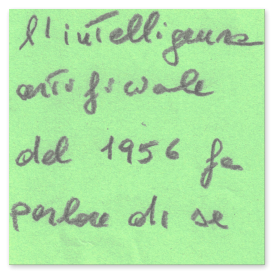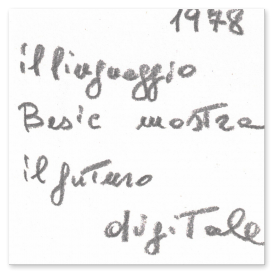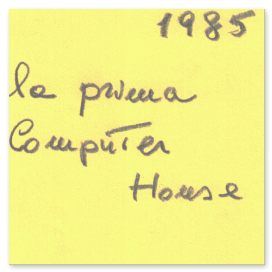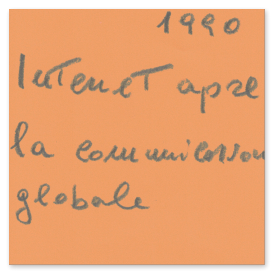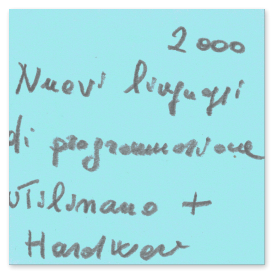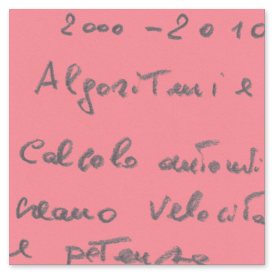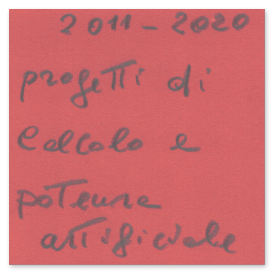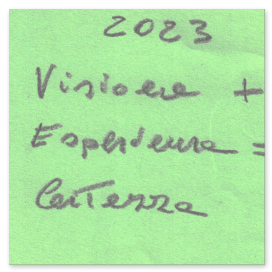 Mission
Our mission at RF LAB is to provide advanced solutions in big data processing to support businesses in achieving their goals. We are dedicated to delivering a reliable and scalable infrastructure, enabling our clients to fully leverage the potential of data and achieve meaningful outcomes. With an innovation-driven approach and a team of qualified experts, we are determined to create added value for our customers by providing high-quality shared computing services and tailored solutions to meet their needs. Our mission is guided by a passion for artificial intelligence and digital transformation, and we work diligently to help organizations harness the power of data and achieve success in today's increasingly interconnected world.